We welcome rentals of our sanctuary and Sunday School room for musical events that are compatible with this beautiful, century-old church.  Our sanctuary seats 400+ people, and our Sunday School can hold 100.  If you are interested in an acoustically superb venue for your musical event,  please contact our clerk at (250) 384-3416 or email us info@victoriachurch.ca.  We have free parking adjacent to our church and an elevator.
Some recent events at our church
(click on each image to view full-size)
Peia – The Night of the Song Tour.  November 14, 2019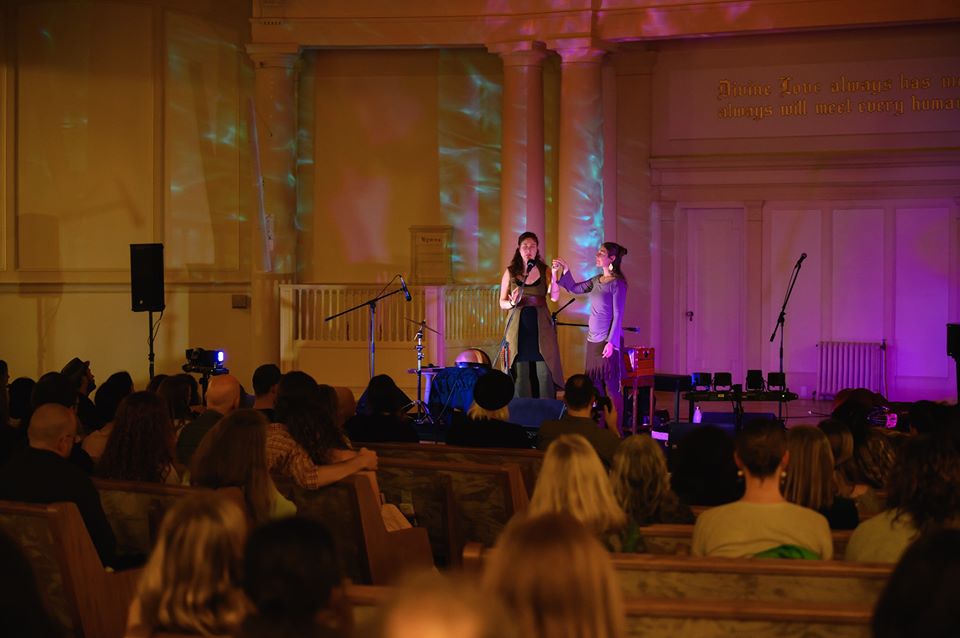 Victoria Guitar Society – Rovshan Mamedkuliev – April 18, 2019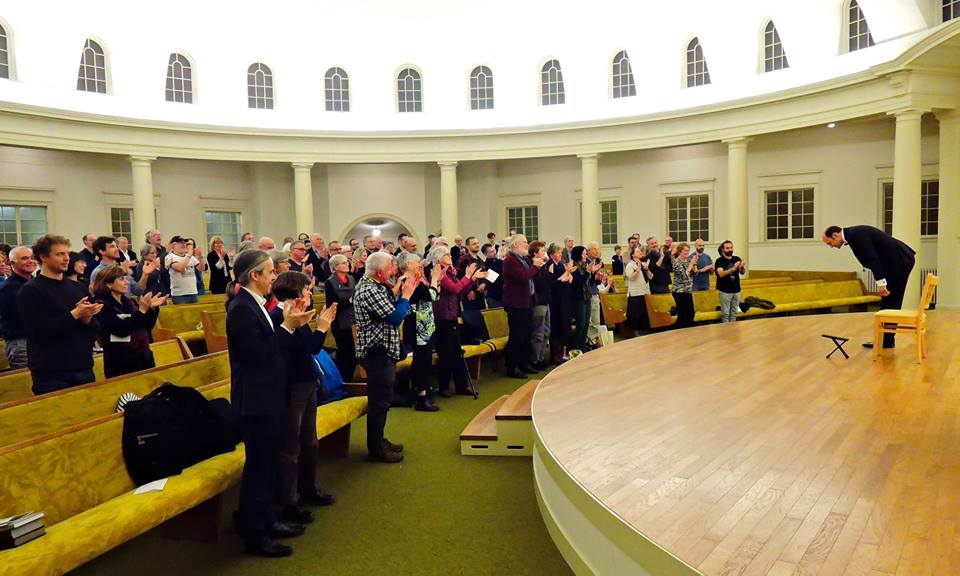 Ensemble Laude – October 1, 2018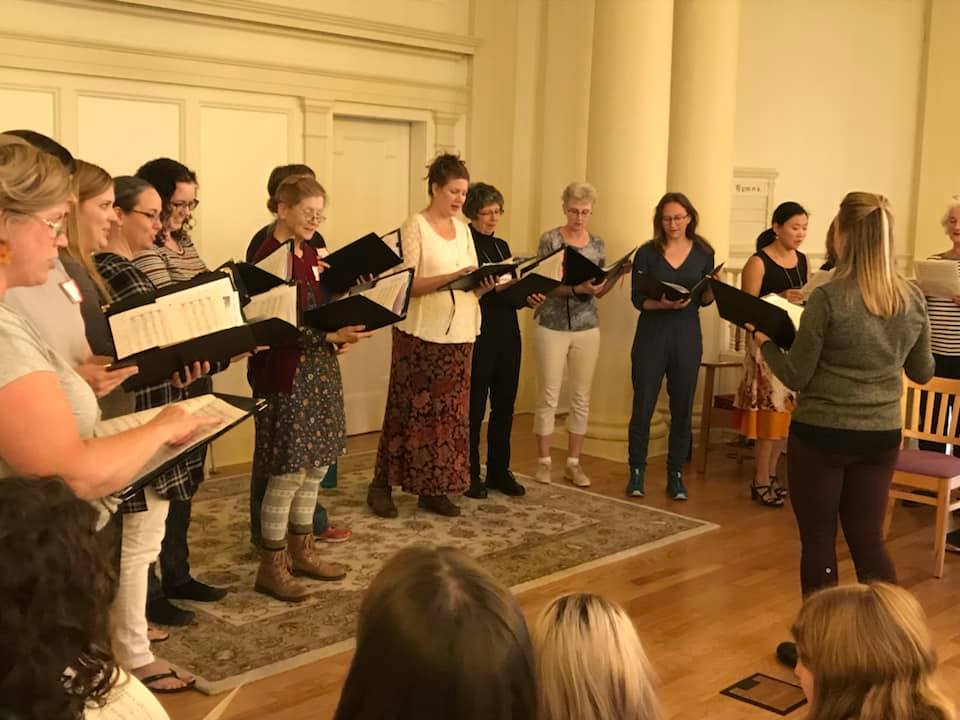 Victoria Chamber Orchestra – October 20, 2017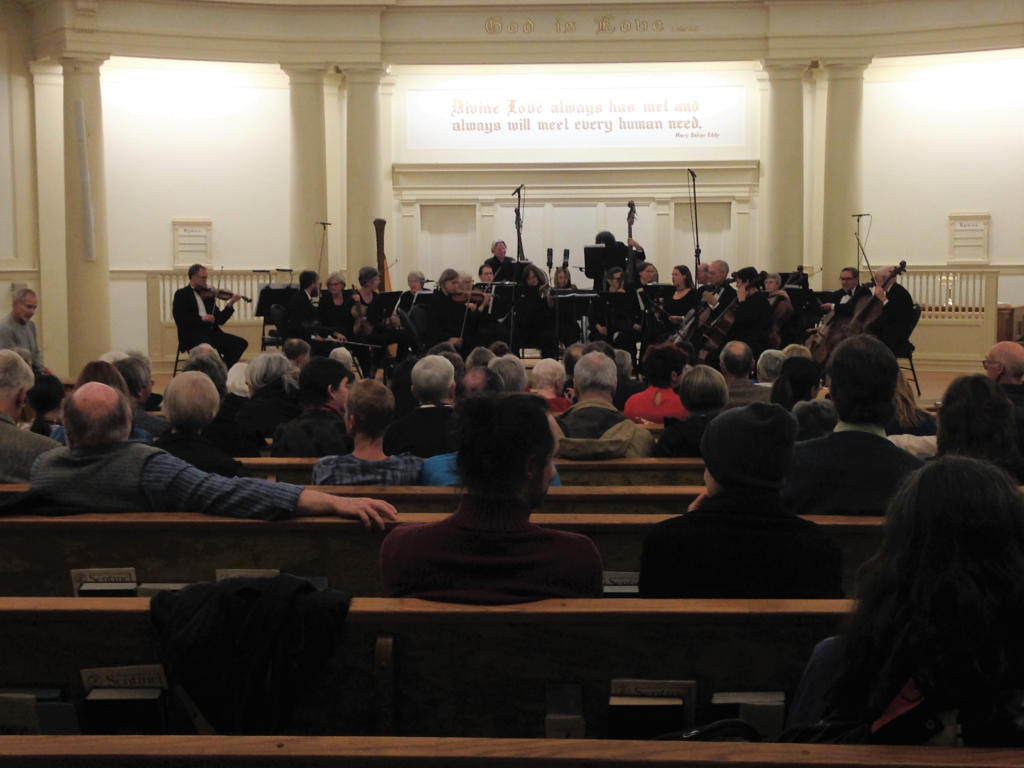 The Lonely Heartstring Band – July 25, 2017.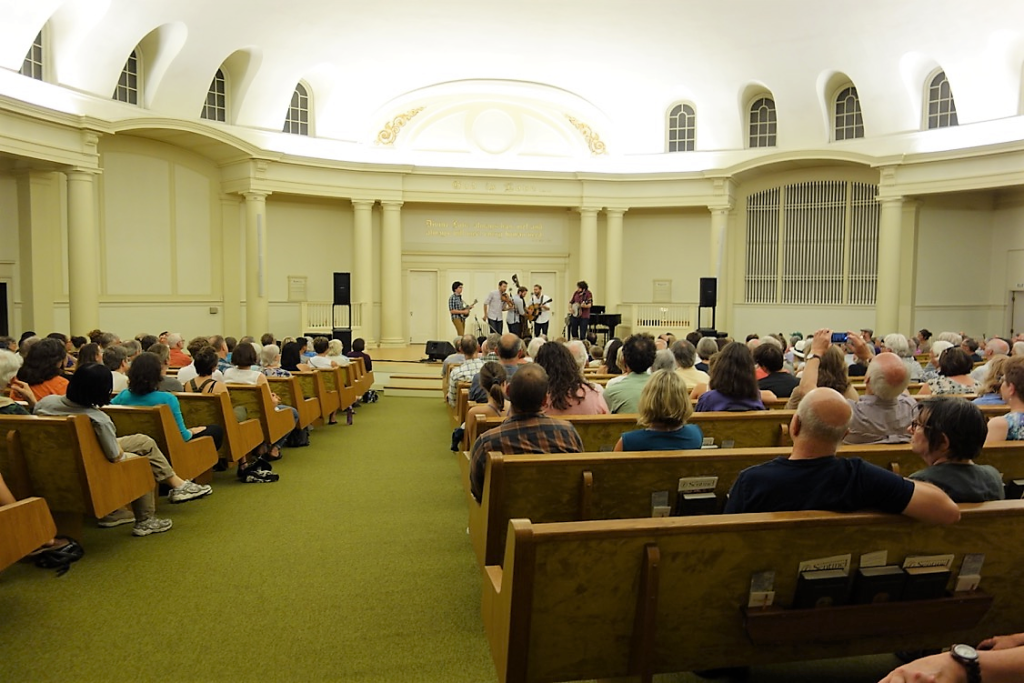 The Jeremy Kittel Trio – September 3, 2016.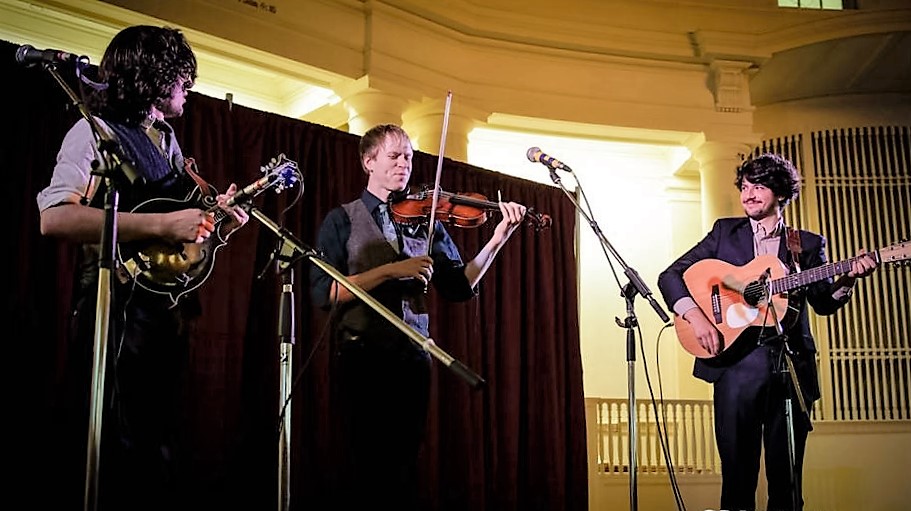 Ensemble Laude –  December 19th, 2015. (click below to hear the video)
The Choir at a concert sponsored by Larsen Music.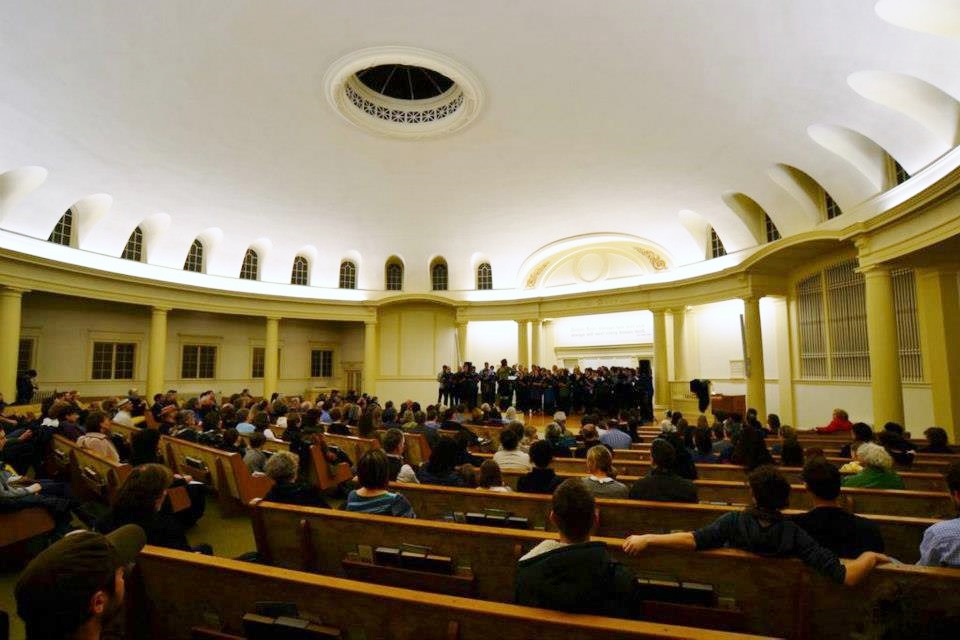 Ensemble Laude – April 28, 2015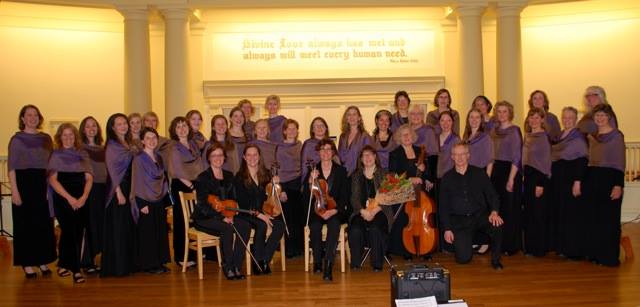 The Choir with Aidan Knight  – June 28, 2015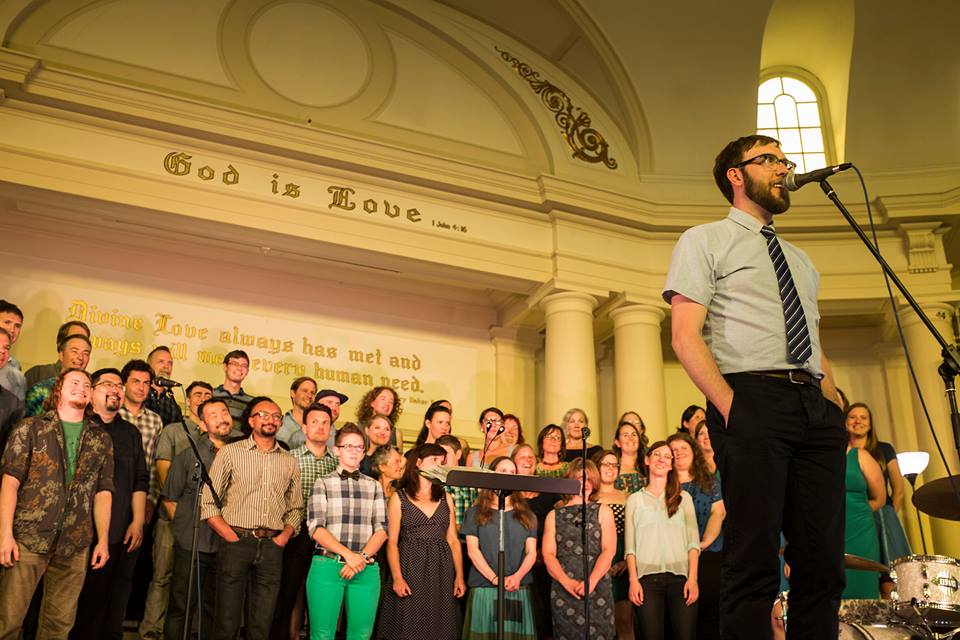 The Choir  – January 24, 2015.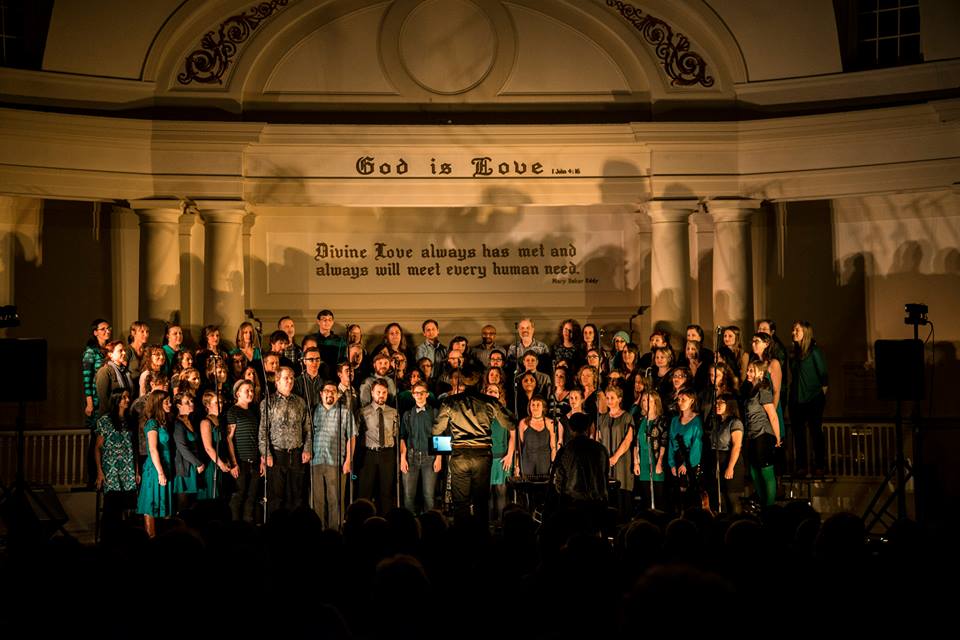 The Victoria Bluegrass Association brings people together for the preservation, enjoyment and advancement of bluegrass and related acoustic music.  They meet in our church Tuesday evenings (September to June) for Jam Night.  Players of any age or ability are welcome to attend. Listeners are also welcome!