If you're looking for greater joy and health in life, you've come to the right place!  We are a friendly, healing church open to all.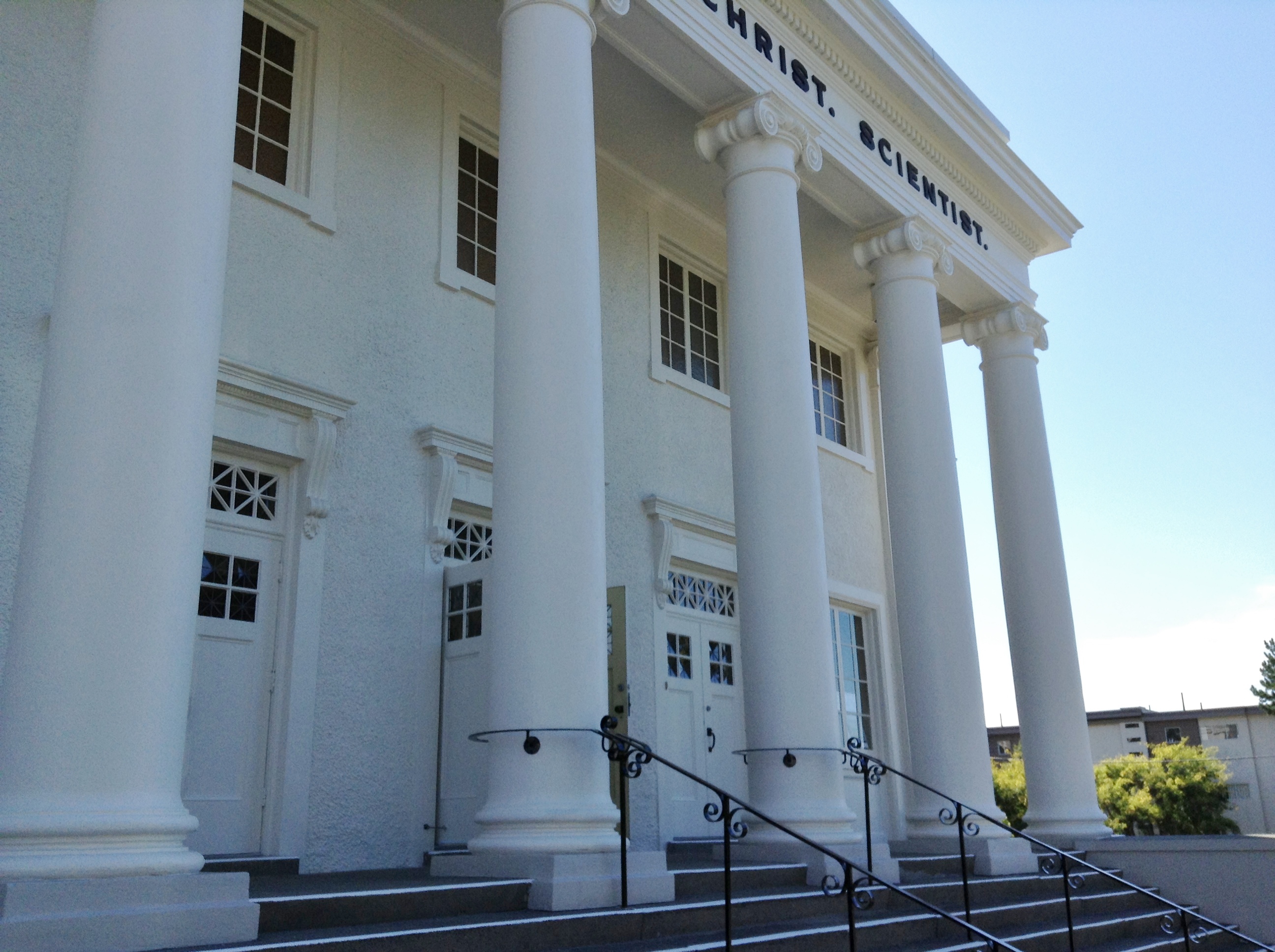 We are a branch of The Mother Church, The First Church of Christ, Scientist in Boston, Massachusetts.
First Church of Christ, Scientist
1205 Pandora Avenue
Victoria, British Columbia, V8V 3R3 
Canada
Clerk/Secretary
Church office hours vary.
Church phone: (250) 384-3416
Email: info@victoriachurch.ca
If you would like more information about Christian Science, our church and its activities,  or are interested to know when we hold our next public talk, please contact us by phone or email.
Links