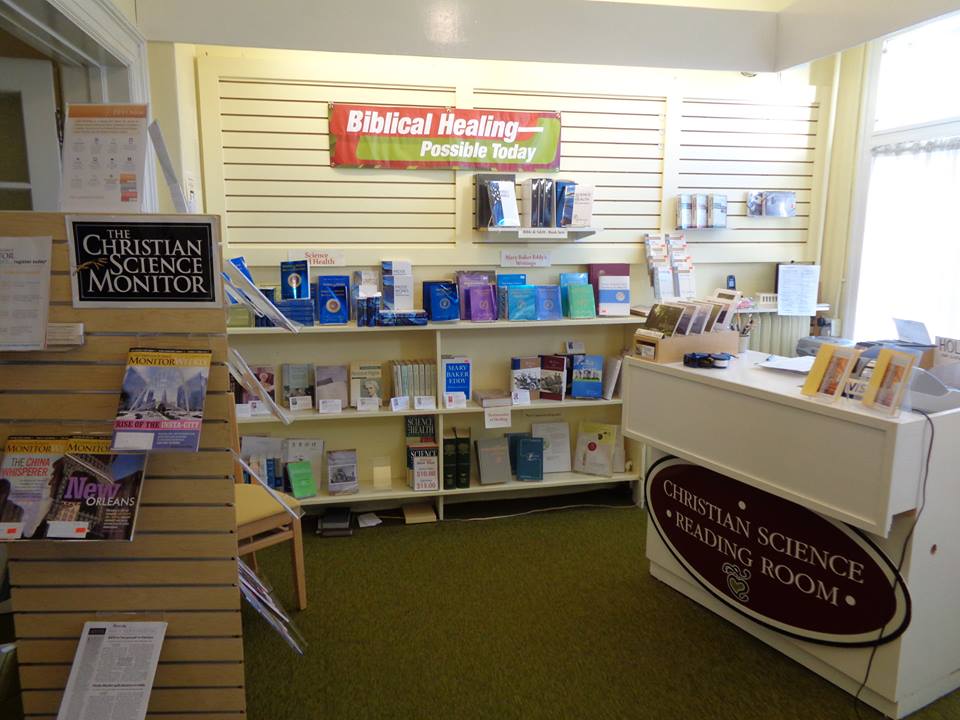 Welcome to our Reading Room and Bookstore!
We sell Bibles, scripture study aids, the writings of Mary Baker Eddy – including her bestselling book Science and Health with Key to the Scriptures, children's publications, inspirational music, and Christian Science magazines are available for purchase and onsite study. We accept credit card payments by Visa or MasterCard.
WELCOME!

We are delighted to welcome customers & visitors back into the bookstore.

Please take a moment to familiarize yourself with some new rules for the safety and protection of our staff and your fellow visitors.

Please use hand sanitizer or wash hands before browsing.

Keep physical distance of 2 metres between yourself and other customers. We have lots of room in our space, so this won't be difficult! Follow & respect the instructions of staff while you are visiting us.

We will be regularly cleaning the sales counter and public zones.

If you are feeling unwell, are experiencing any Covid-19 symptoms, are self-isolating, or have travelled internationally within the last 14 days please do not visit us at this time.
Click HERE for a map of our location.
Our Hours
Sunday: closed at this time
Tuesday: 10:30 am – 4:00 pm
Wednesday: closed at this time
Thursday: 10:30 am – 4:00 pm
Our services
Video and audio of lectures on Christian Science.

Research computer and software to search the Bible and Christian Science writings.

Online archived articles from the Journal, Sentinel and Herald magazines from 1883.

Weekly Bible Lesson for study and purchase in a variety of formats.
Featured Products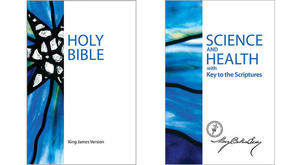 Mary Baker Eddy wrote Science and Health with Key to the Scriptures to give to the world the practical system of Christian healing she discovered in the Bible. It is available in 18 languages. Read Science and Health »
The Bible is central to the study and practice of Christian Science and its system of healing.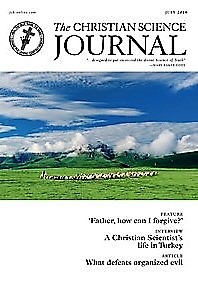 The Christian Science Journal contains instructive articles and verified reports of Christian healing, to help you understand the divine Principle, and apply the practice, of Christian Science.  Learn more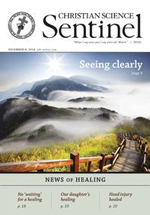 Christian Science Sentinel has articles, editorials, and firsthand accounts of healing show in practical terms how Christian Science can bring healing to any situation.   Learn more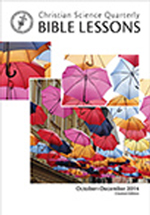 Christian Science Quarterly Bible Lessons  a daily resource for comfort, support and inspiration. The Lesson consists of Bible verses, paired with related passages from Science and Health with Key to the Scriptures.  Learn more.  We have printed copies of myBibleLesson and eBibleLesson for sale.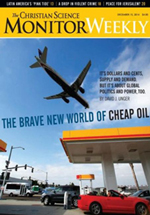 The Christian Science Monitor this 7 times Pulitzer Prize winner for journalism, is a news weekly that confronts today's complex and changing world and imparts understanding with insight, intelligence, and integrity. Learn more
Check out our Shop on Facebook for a selection of more products that we sell!