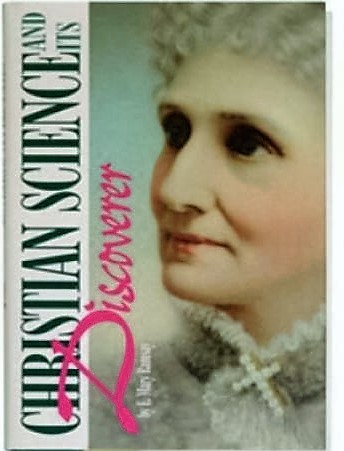 CHRISTIAN SCIENCE AND ITS DISCOVERER – A biography of Mary Baker Eddy by E. Mary Ramsay.
This short bio is an easy read for those who want a basic overview of Eddy's life. Great for family & friends of Christian Scientists.
Sale this month priced 15% off the regular price of $34.00!